Join Our Community on Whatsapp Now!
Machine Learning Blog Post
ML Blog post
Siva Teja Cherukupalli
Artificial Intelligence
"Prompts" in AI is challenging task in Future.?
In the context of AI, a "Prompt" is a piece of text or instruction provided to an AI model to guide its
Juhi Nagpure
Artificial Intelligence
Is ChatGPT Going to Replace Programmers?
There are four major development approaches It is unlikely that ChatGPT or any other language model will
Juhi Nagpure
Machine Learning
What is machine learning?
Machine learning is an application of AI that enables systems to learn and improve from experience without
Prasad D Wilagama
Machine Learning
What's Machine Learning Done in the Last 20 Years?
In the past 20 years, machine learning has made significant progress and has been applied to a wide range of applications.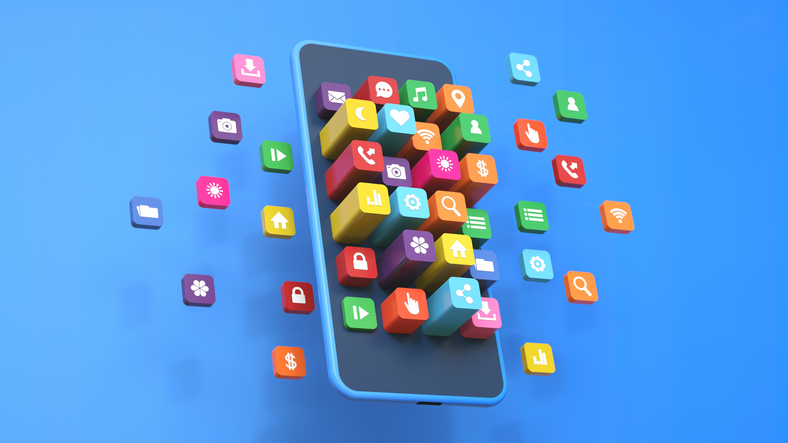 Ameet Talwalkar
Machine Learning
Tackling Diverse Tasks with Neural Architecture Search
The past decade has witnessed the success of machine learning (ML) in solving diverse real-world problems