Siva Teja Cherukupalli
Artificial Intelligence
"Prompts" in AI is challenging task in Future.?
In the context of AI, a "Prompt" is a piece of text or instruction provided to an AI model to guide its
Anshul Soni
Web Development
Adaptive loading: improving web performance on slow devices
Device capabilities and network connections vary a lot. Sites that delight users on high-end devices can be unusable on low-end
vineet Jadhav
Web Development
How to Start with FrontEnd Development?
Frontend development is a crucial aspect of web development that involves creating the visual and interactive elements of a website or
Juhi Nagpure
Artificial Intelligence
Is ChatGPT Going to Replace Programmers?
There are four major development approaches It is unlikely that ChatGPT or any other language model will
Anshul Soni
Web Development
Is SCSS better than CSS?
Back in the days, people used to have a number of problems while writing CSS. SCSS (Sassy CSS) which is the most commonly used
What is Coding?
Coding, sometimes called computer programming, is how we communicate with computers. Code tells a computer
Juhi Nagpure
Machine Learning
What is machine learning?
Machine learning is an application of AI that enables systems to learn and improve from experience without
Kushargra Pandey
Android & IOS Development
What is Mobile App development
There are two dominant platforms in the modern smartphone market. One is the iOS platform from Apple Inc
Prasad D Wilagama
Machine Learning
What's Machine Learning Done in the Last 20 Years?
In the past 20 years, machine learning has made significant progress and has been applied to a wide range of applications.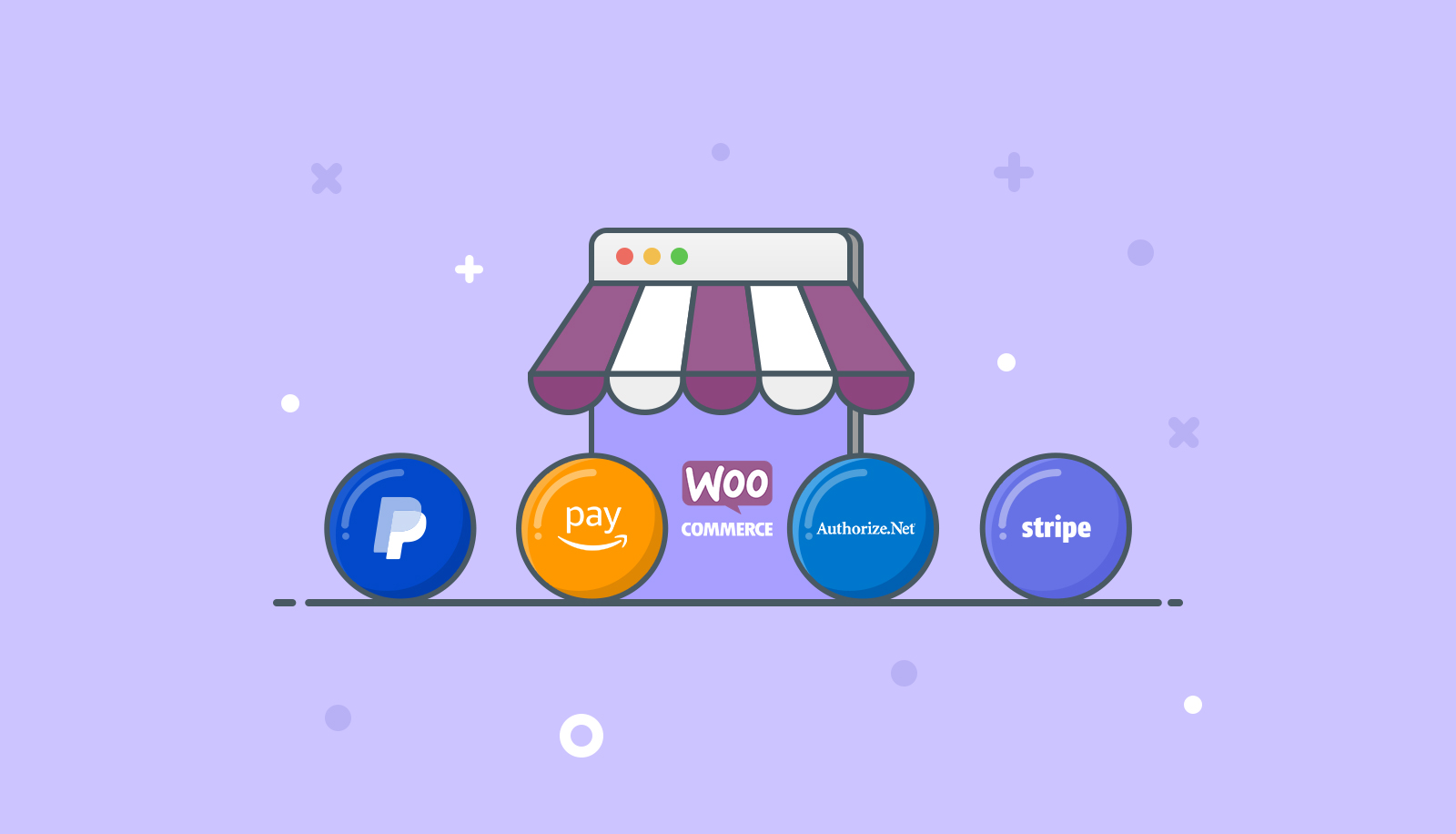 WordPress Payment Plugins
There are plenty of websites suggesting the Best WordPress Payment Plugins but are they efficient enough to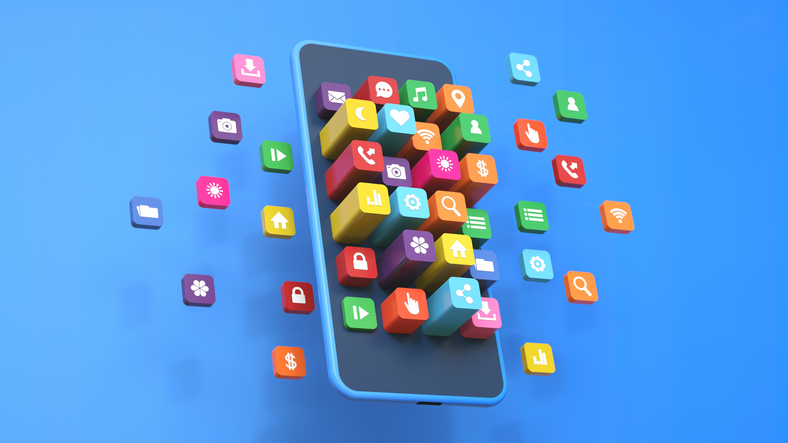 Aaron Cook
Android & IOS Development
IOS vs. Android App Development: What's the Difference?
The two most popular smartphone operating systems are Apple's iOS and Google's Android. When making mobile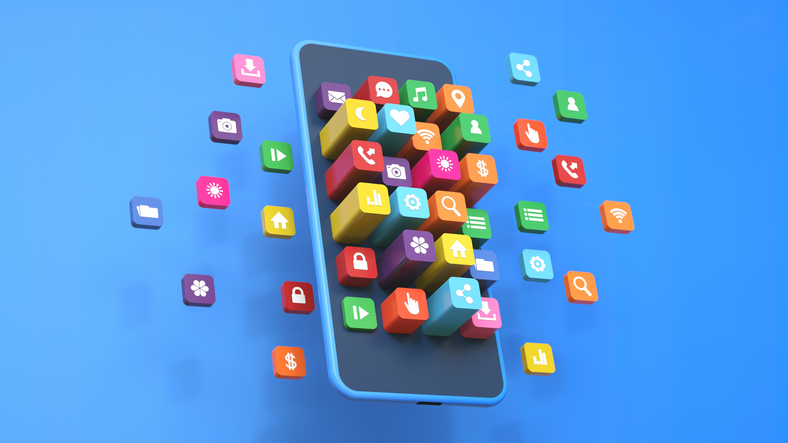 Ameet Talwalkar
Machine Learning
Tackling Diverse Tasks with Neural Architecture Search
The past decade has witnessed the success of machine learning (ML) in solving diverse real-world problems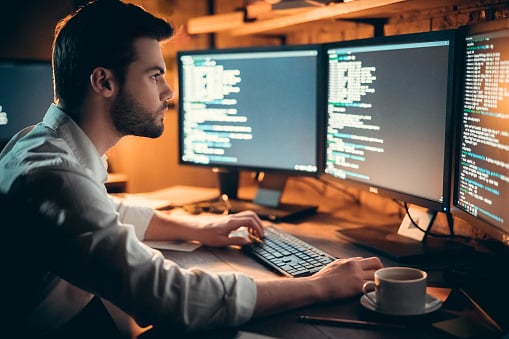 Why Is Computer Programming Important?
Computer programming is the lifeblood of modern life. Imagine for a moment what would happen if all computers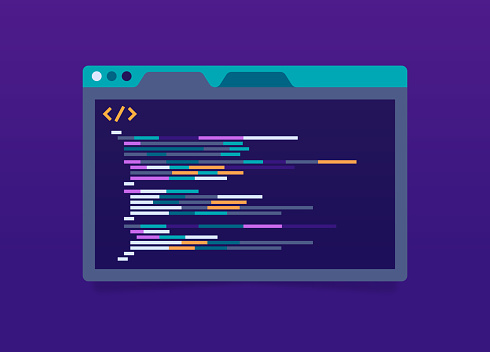 Anshul Soni
Web Development
Best Programming Languages for Web Development
It's a great time to learn web development. U.S. News and World Report recently ranked development as the